Adjusted Curved Aluminum Cabinet LED Display Screen Indoor Rental LED Display

Curved Aluminum Cabinet LED Display Screen Specification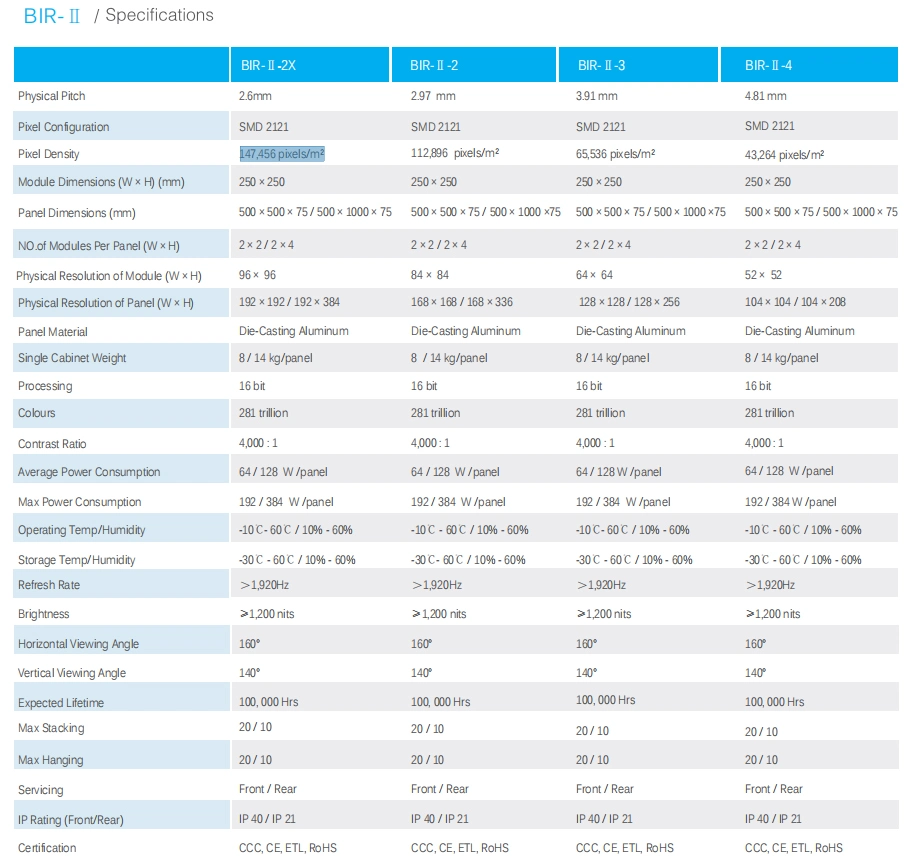 Curved Aluminum Cabinet LED Display Screen Features

*1.Through 14-16bit gray scale processing technology to ensure the clarity of image and uniformity of the color.

*2. SMD 3-in-1 technology with high gray scale makes the display have a ultra-wide view & vivid image.

*3 Feature a refresh rate of 1920 HZ which ensure that screen would none of shaking/quick flashing/mosaic problems.

*4. With it ultra thin and light designs, makes it easy to install at any area without any problem.

*5 Through quick locking mechanism, to easy install one cabinet with high accuracy by seconds oneself.

*6 It has excellent heat dissipation performance with low noise,low power consumption.

Curved Aluminum Cabinet LED Display Screen Shows

Angle Regulators adjusted , -10, -5, 0, +5, +10 degree.
Allows flexible installation , mounting , hanging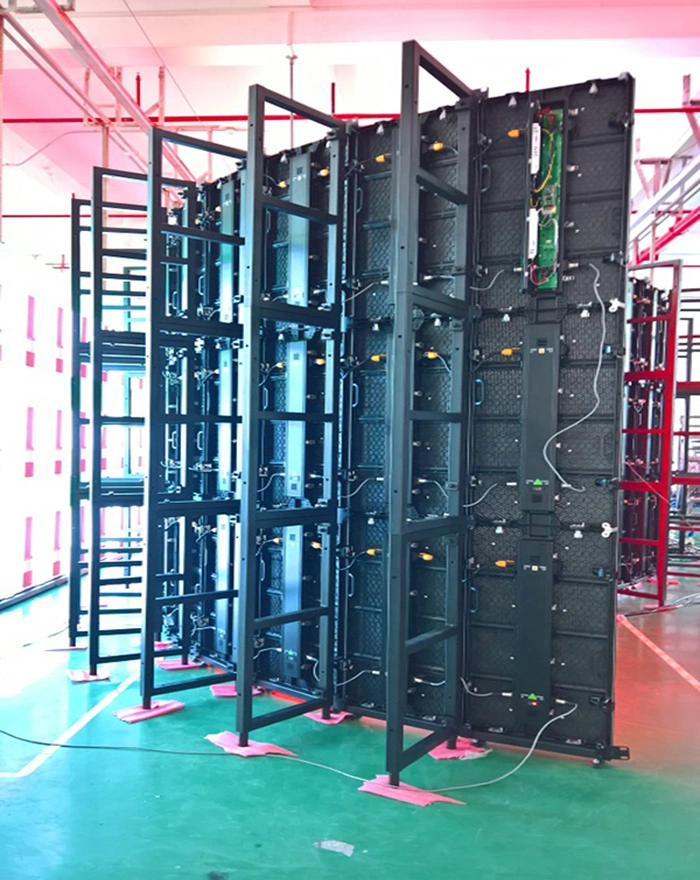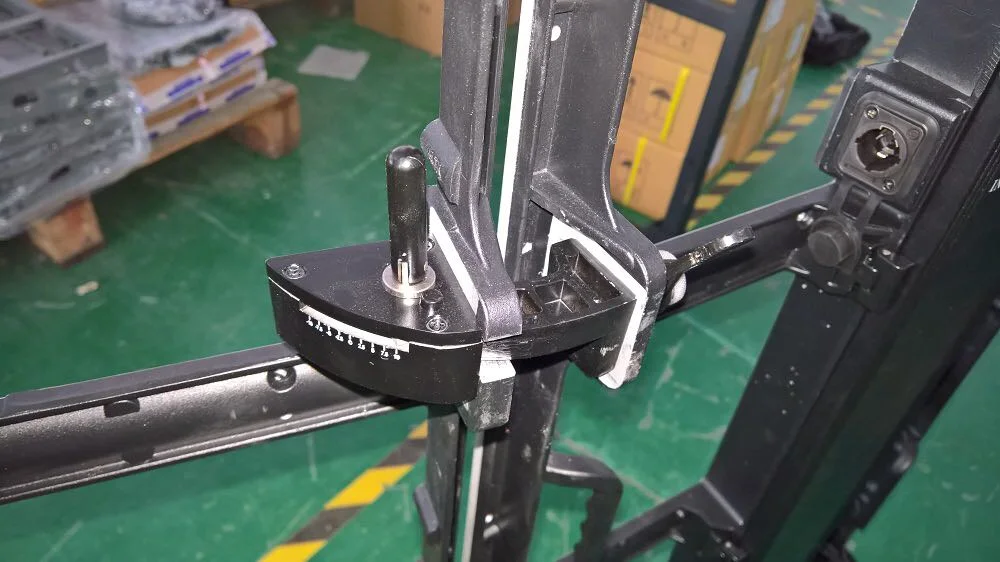 Services
1) We can offer customization service for customized products and can provide onsite installation and testing service.
2) We provide 2 years warranty and free repair service for our products sold.
3) We also provide free training to customers' engineer.

4) Regarding the production of products, from raw materials to every process, we have strict production and testing process to ensure that our products under the quality inspection system standards.

5) At the same time, before leaving the factory,we have an aging testing of 72 hours as well as waterproof test of outdoor led display to ensure the high quality of the product.

Tips
1) Payment: We accept the L/C, T/T, Western Union.
2) Shipment: We will ship within 30 working days after you placed the order, but the specific delivered time will be affected by the shipping company and shipping details.
3) Package: We usually pack the product in a wooden box or flight case.

About our company:

Shenzhen BAKO VISION Technology Co., Ltd, started in Shenzhen in 2005, a world class manufacturer of technologically advanced LED displays, focusing on high end professional customers among domestic and overseas markets. BAKOVISION is fully capable to provide the tailor work of OEM, ODM, creative LED models beside of standard LED screens.

BAKO VISION main markets are among America, Europe, Middle East and Asia, all of our products are certificated by RoHS,CCC,CE,FCC,ETL,UL. Standing firmly by quality, winning firmly by proficient, in the past years of development, BAKO VISION continuous growth and brand positioning are all relied onto the long term partnership with variety channel customers over 120+ countries.